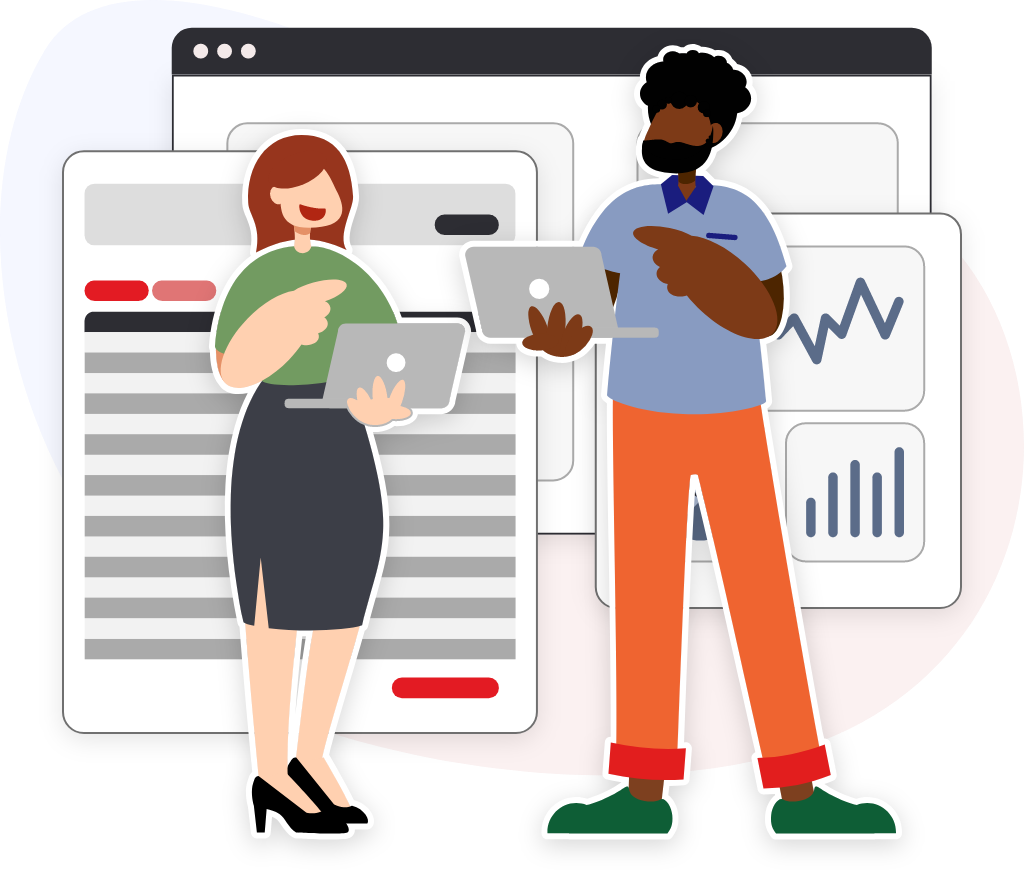 Marketing, email, and sales automation are effective and powerful tools. Bullseye can work hand-in-hand with any automation campaign. This includes:
Entering new dealers or locations into onboarding email automation
Entering leads into a nurture campaign
Sending lead activity
Adding new leads or dealers to email campaigns
Adding leads to retargeting campaigns
And more! Our powerful REST API can adapt to any custom implementation. Got a scenario in mind? Send us a message or give us a call at 1-800-606-1415.
Related Posts
Building dealer profiles with unique and relevant content is important for both a great customer …
One powerful approach to increase lead generation is leveraging local SEO. Local SEO …
A comprehensive overview is important when looking to increase your conversion rates. Your locator …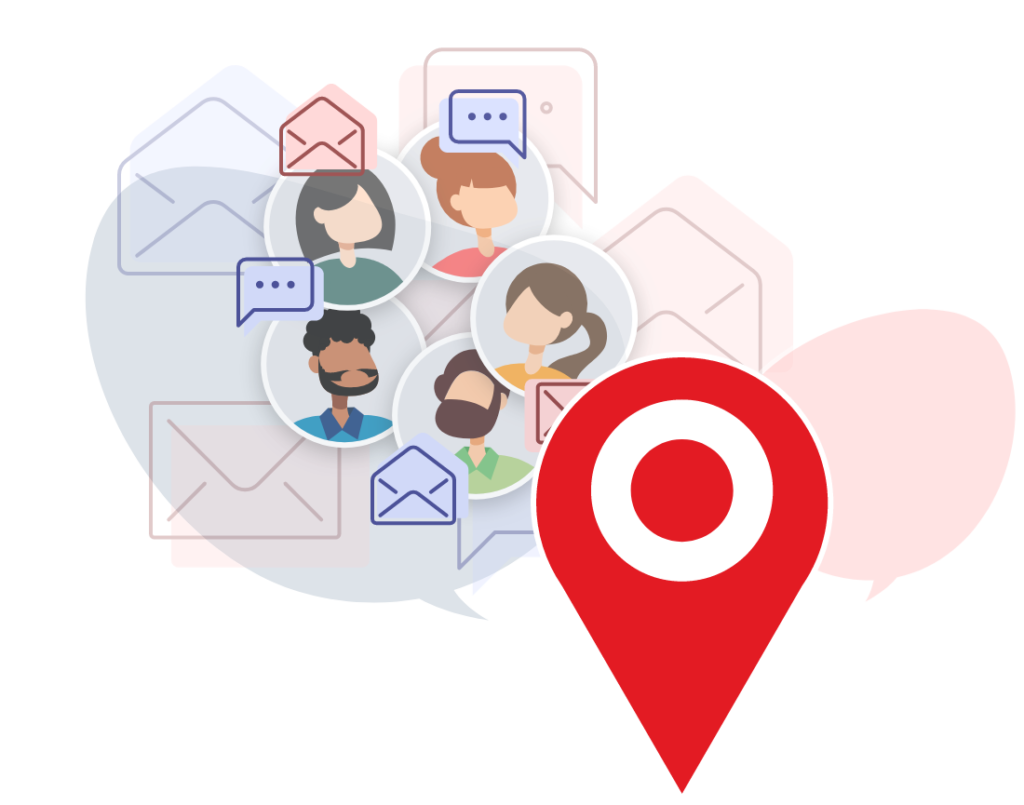 Get location marketing insights delivered straight to your inbox