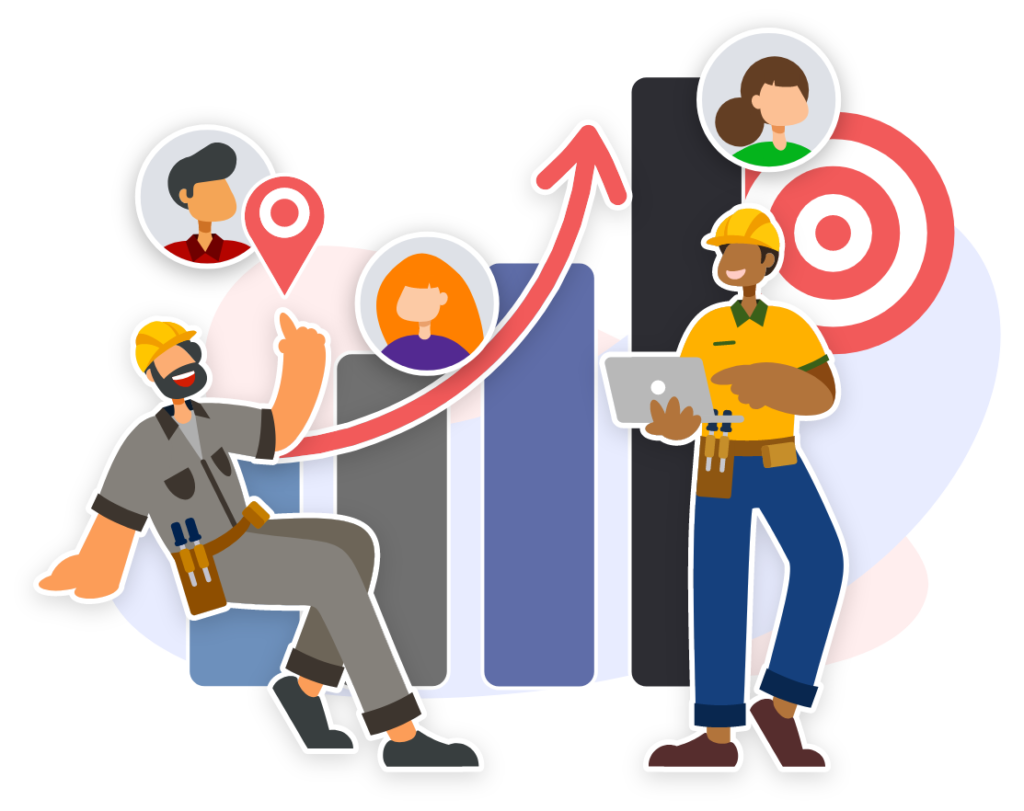 A comprehensive overview is important when looking to increase your conversion rates. Your locator is the digital bridge between a website visitor and a purchasing customer. If your locator isn't equipped to track and convert leads, your sales may be slipping through the gap.
Your locator should be tracking:
Searches (what cities are being searched, and how many times is each location appearing in the results?)
Clicks (on each location and its phone number, website, and email)
Inquiries (via lead capture forms)
Follow-ups (are your locations following through and closing sales?)
With this data, you can spot areas of opportunity or improvement.
As you build an average conversion rate between locations in the same city or region, it becomes easy to spot any outliers. A location with a low conversion rate may need additional sales training, or they may be selling a competitor's item instead.
Bullseye's lead routing system will allow you to route leads based on location responsiveness or preferred locations. This lets you direct leads to your high-performers to close more sales.
With search data, you can also see if there are service gaps with high demand. If so, it can be an opportunity for growth in any city or region with high demand but low coverage.
Related Posts
There are countless stories of leads visiting a company's website, finding their store or dealer …
Marketing, email, and sales automation are effective and powerful tools. Bullseye can work …
We've said it before and we'll say it again: the key to improving local SEO is through a vast …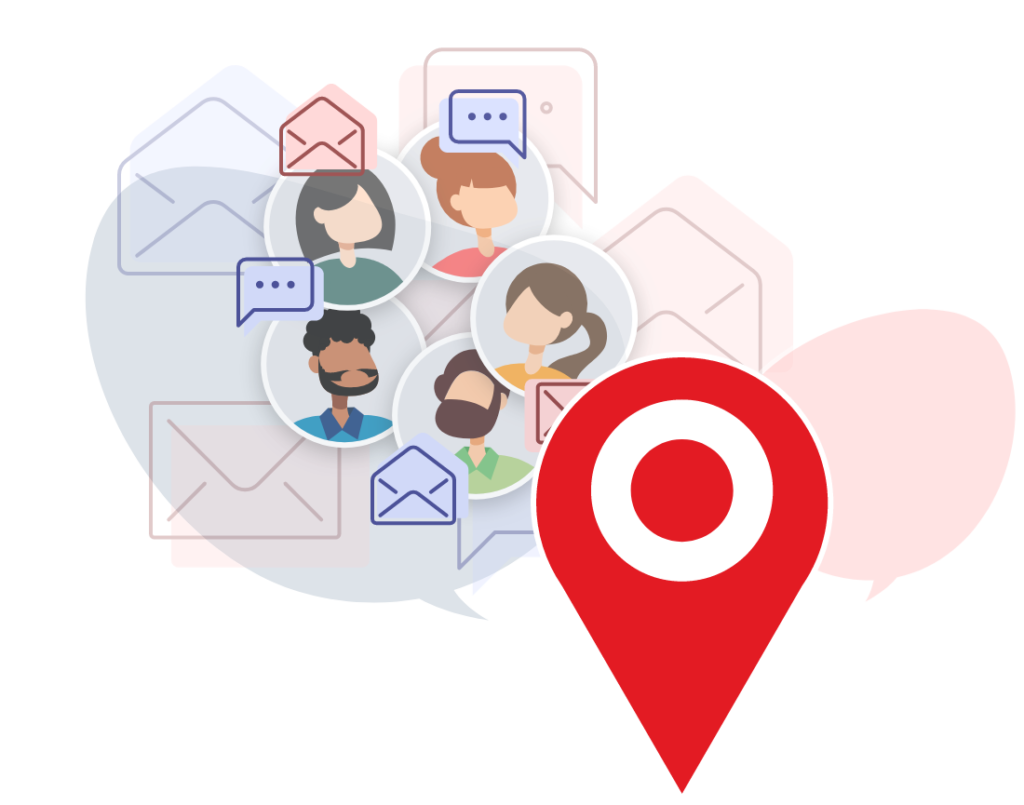 Get location marketing insights delivered straight to your inbox