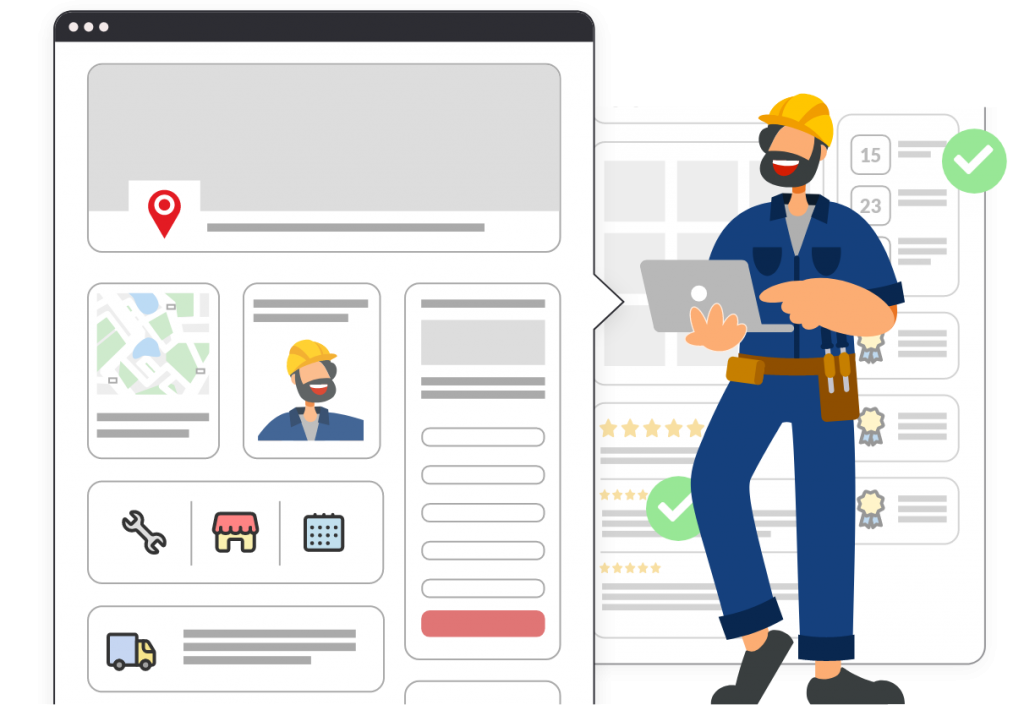 Building dealer profiles with unique and relevant content is important for both a great customer experience and search engine optimization. But if you have hundreds or thousands of dealers, this may seem like a daunting task.
Bullseye makes it easy to get up and running quickly with dynamic default content. Upload default banners and images and set a default bio using merge tags to pass in location-specific information.
With the default content as a fallback, you can either designate regional reps to perform outreach for dealer information or allow dealers to fill out the information themselves.
The latter is a great option for 2 reasons:
You can build rapport with the dealer by giving them control over their own content. They can showcase their best work and stand out from the other dealers in your directory. They will also appreciate the valuable real estate on your website and the extra source of leads.

It saves you time and effort. The responsibility of keeping data accurate and up-to-date falls on each dealer's shoulders and frees your regional reps up for other activities.
With the Connect and Optimize plans, Bullseye will take care of training and onboarding your dealers. We'll create shareable assets and work with your team in creating the best experience for both your dealers and your customers.
Related Posts
A comprehensive overview is important when looking to increase your conversion rates. Your locator …
There are countless stories of leads visiting a company's website, finding their store or dealer …
Marketing, email, and sales automation are effective and powerful tools. Bullseye can work …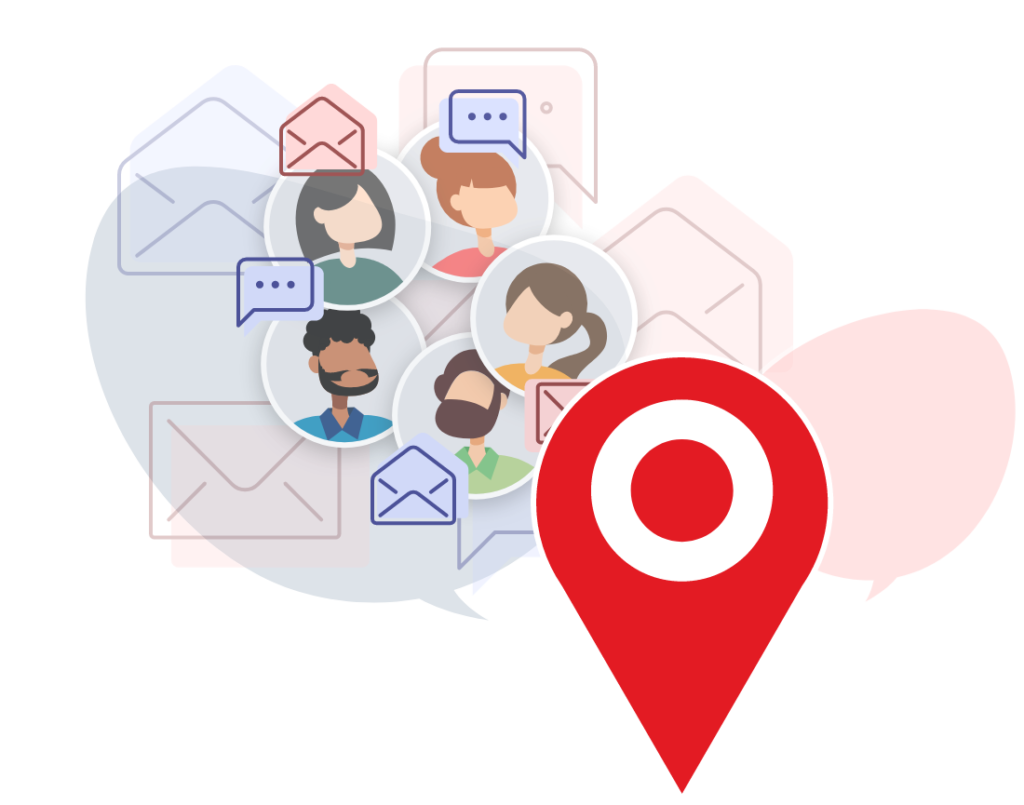 Get location marketing insights delivered straight to your inbox