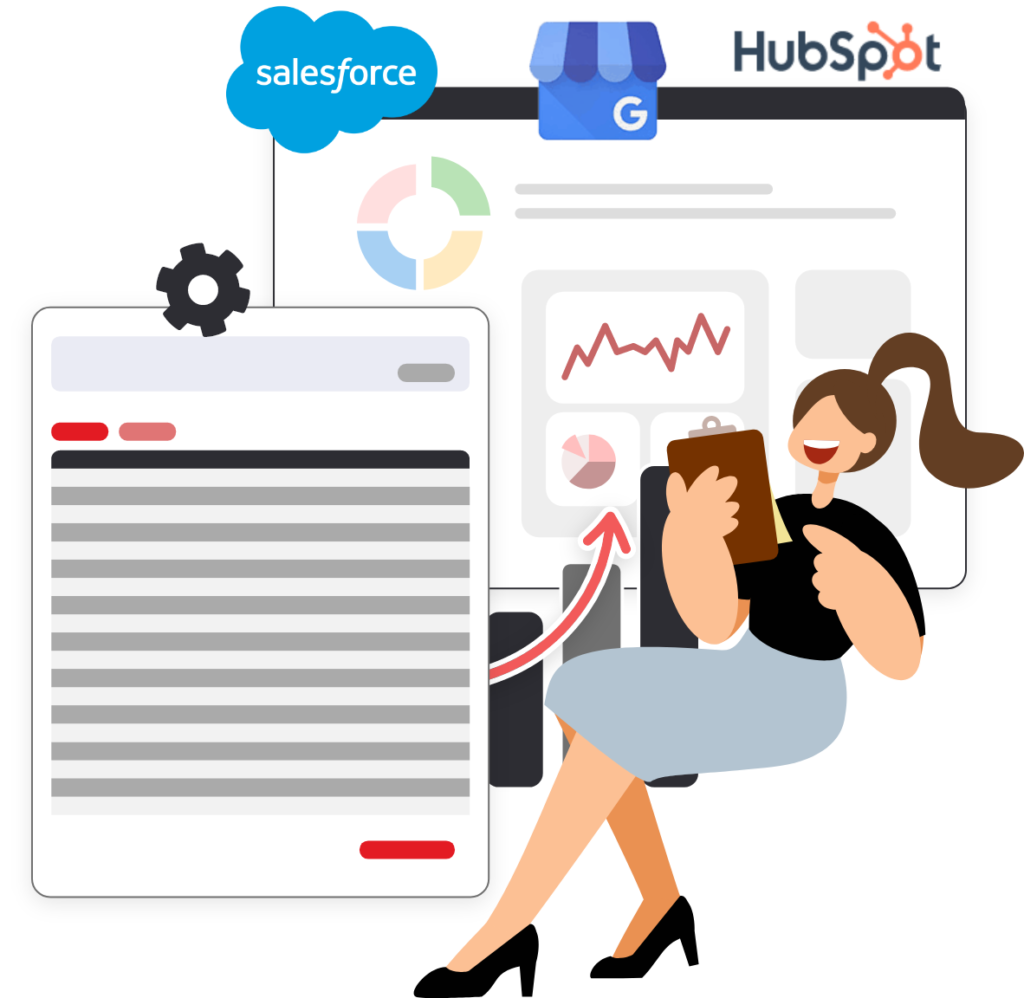 Bullseye's robust REST API can build endless variations of custom CRM integrations. Use CRM integrations to:
Pass lead data to your salespeople
Run regular synchronizations to deliver accurate and up-to-date information
Add leads to nurturing campaigns
Add leads to email marketing or automation campaigns
Update lead or dealer contact information
Categorize locations
Manage territories
Save maintenance costs and streamline data management
And more! Our integrations are custom-built (and included in the Optimize plan). If you have a use case in mind, we'd love to get on a call! Just send us a message or give us a call at 1-800-606-1415.
Related Posts
Building dealer profiles with unique and relevant content is important for both a great customer …
There are countless stories of leads visiting a company's website, finding their store or dealer …
A comprehensive overview is important when looking to increase your conversion rates. Your locator …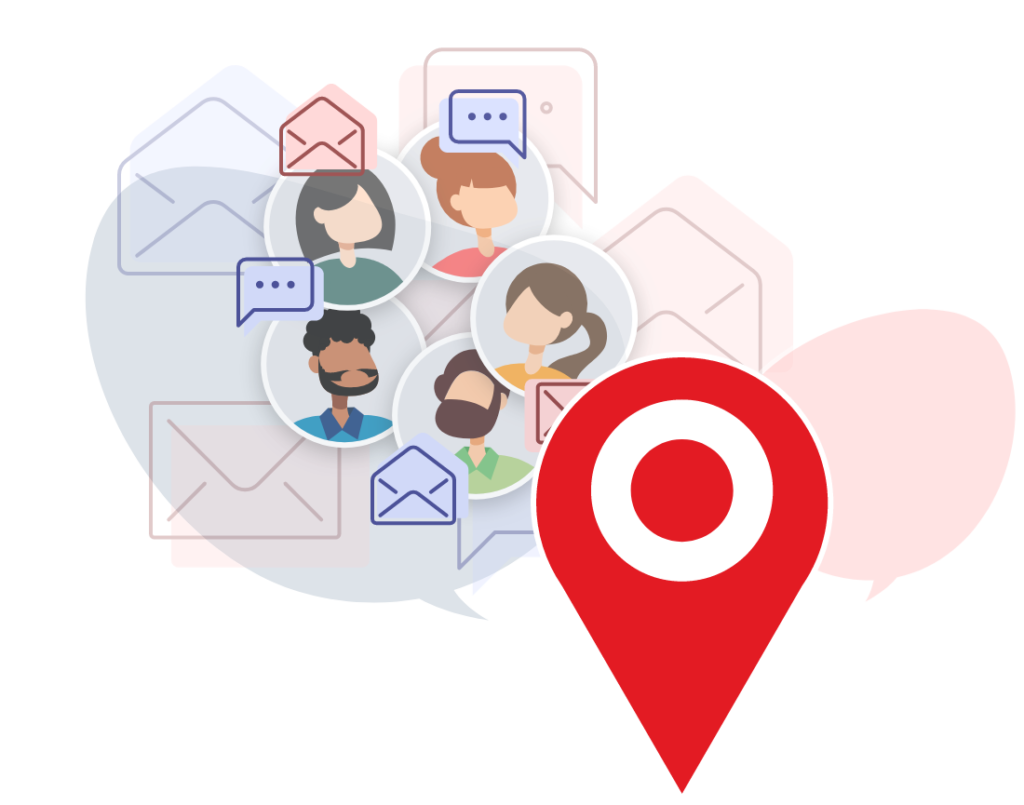 Get location marketing insights delivered straight to your inbox