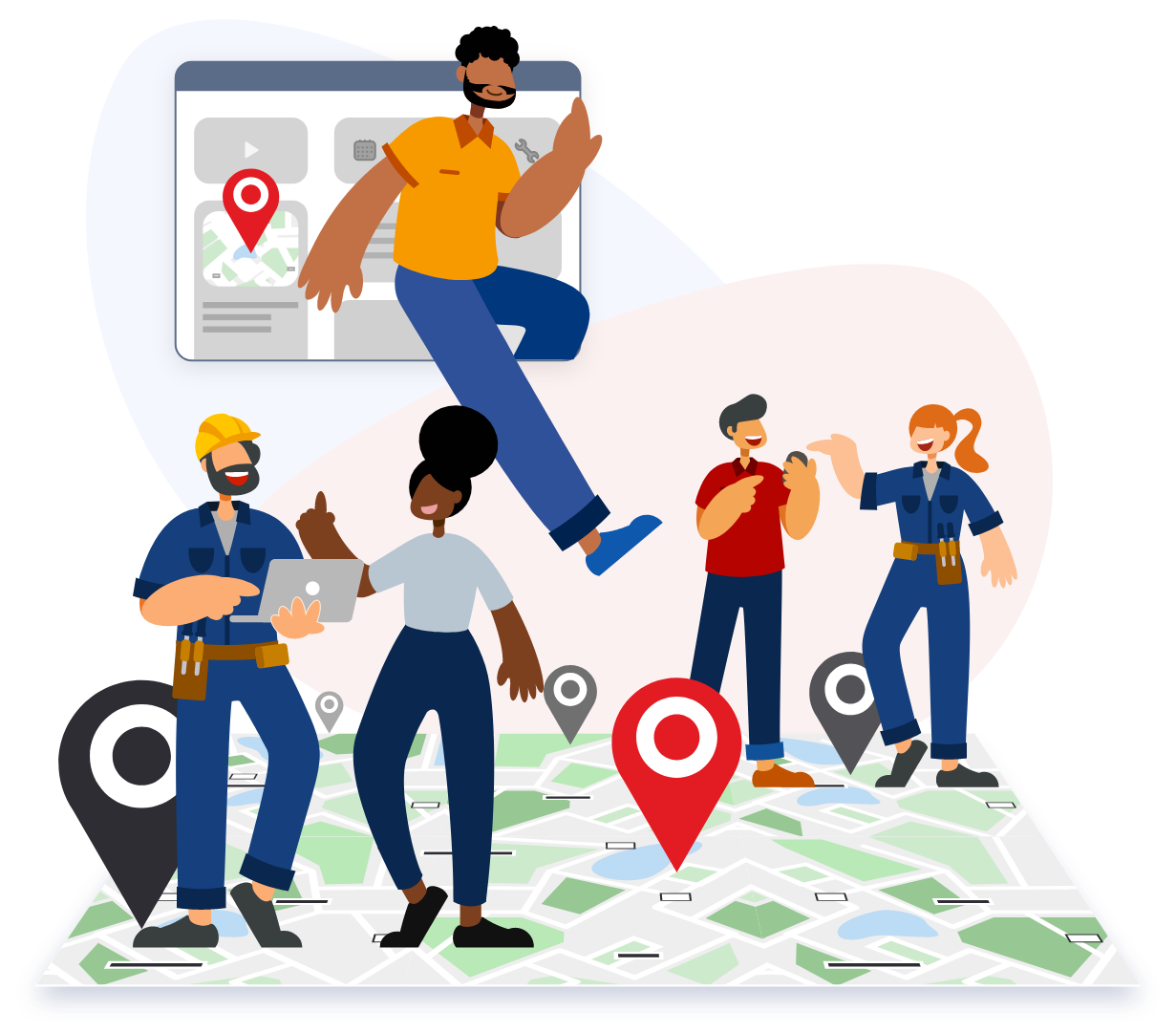 Rethink your locator
The
dealer & contractor

locator that closes more sales

Capture and convert more high-intent prospects with the right content, right when and where they're looking for you. Get started quickly and easily.
The experts in building materials sales & marketing
Is your locator losing customers?
Don't make customers leave your site to research dealers and partners. They may not find their way back! Provide the level of rich content and accurate data today's shoppers expect with Bullseye.
[wp-video-popup video="https://www.youtube.com/watch?v=XVeW7KwXx04″]
Is your locator losing customers?
Leading sales growth consultant Mark Mitchell rates, reviews, and points out missed opportunities in building material locators. Watch and learn how locator best practices can make or break your sales funnel.
Want a comprehensive review of your own locator? Get a free assessment today!
[wp-video-popup video="https://youtu.be/d-apAbm8ge8″]
"We reviewed other store locator systems and found Bullseye to be the most user-friendly, and it had the customization features we needed."
Brian Fernald
Marketing Director, Sika USA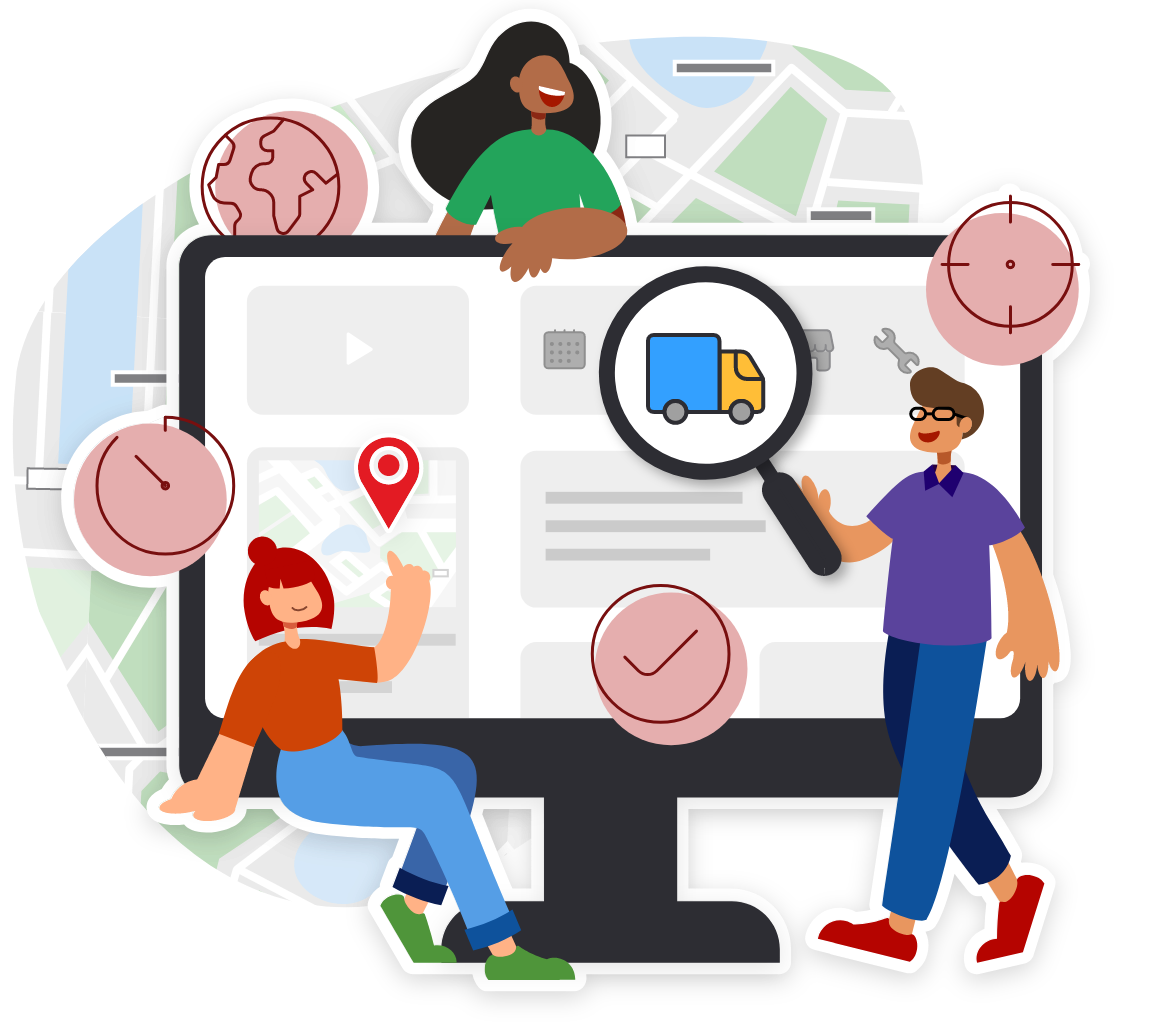 Engage Customers
Provide everything customers need to locate your products and dealers. Use branded local pages to include details like showrooms, design services, estimating, reviews, project photos, expertise, certifications, videos, events, offers, and more.

Segment and convert
Once your website leads are ready to make an inquiry, automatically capture and route them to your dealers or pros. Use integrated lead workflows to instantly send follow-ups, oversee dealer responsiveness, and close more sales.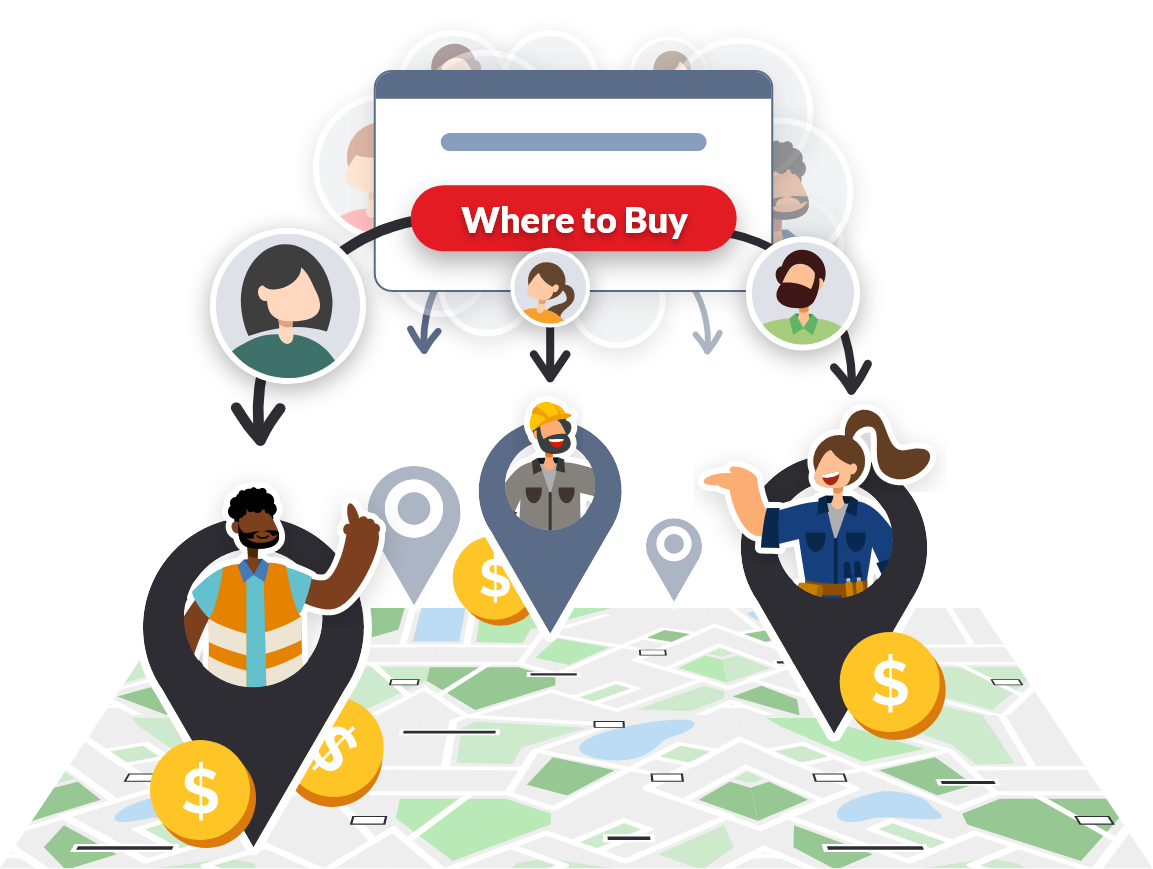 Drive dealer and pro success
Make it easier than ever for dealers and contractors to sell your products. Support them with a flow of leads and a place on your website to share their best work and promote their services. Recognize high performers and reward them with more leads, driving sales for both parties.

Reporting and analytics
Track website leads to local sales with Bullseye's closed-loop reporting. Follow lead progress and dealer responsiveness throughout the purchase journey. Keep tabs on lead sources, campaign effectiveness, and dealer performance.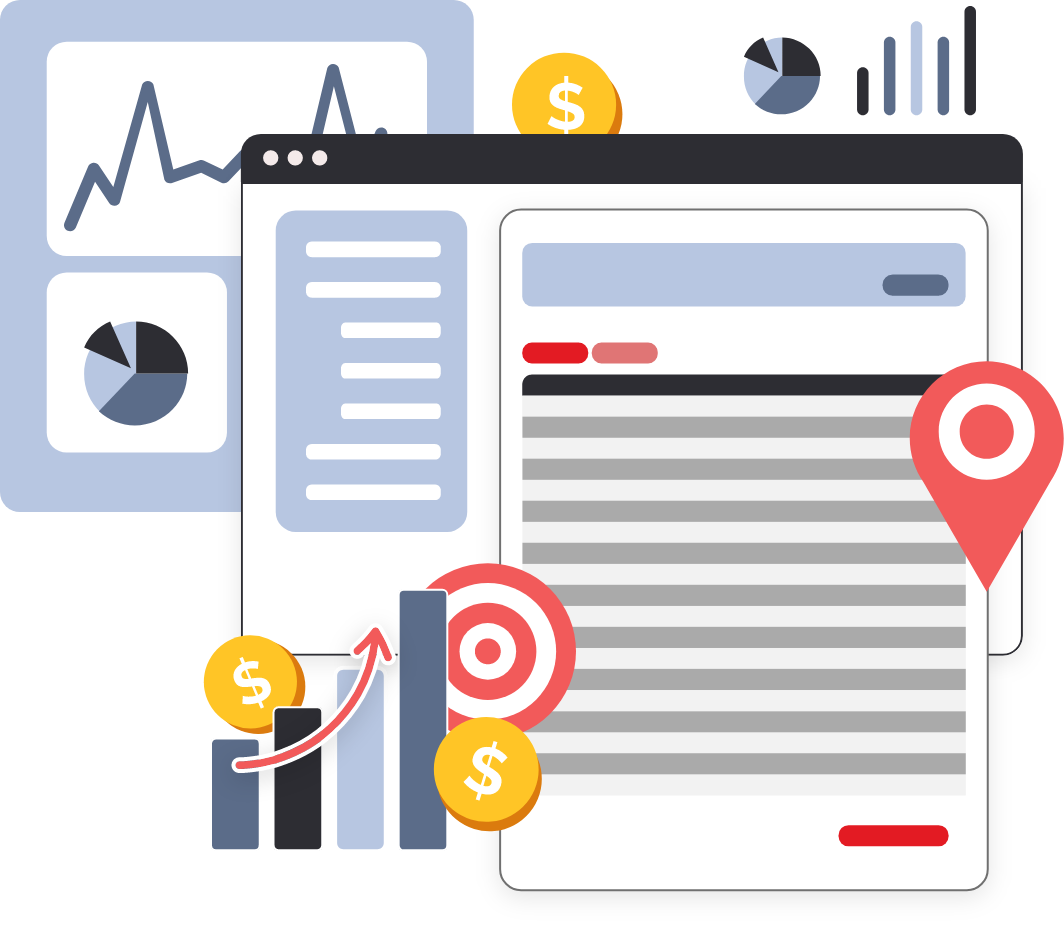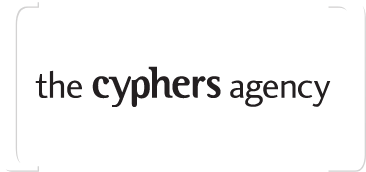 "Once we found Bullseye Locations Software, we have stuck with them and really have no need to go anywhere else. I would recommend Bullseye to anyone."
Dave Cyphers
President, The Cyphers Agency