Outmaneuver Your Competition
with 3 overlooked digital marketing strategies for building materials companies
In this day and age, word of mouth, PPC, and email campaigns aren't enough.
People are turning to the internet for information and answers, from "roofing contractor near me" to "how to build a shed" to "best decking boards."
Even when people aren't actively shopping, various digital ads are constantly competing for attention.
So how can you stand out and drive sales?
The key is to create search engine optimized, engaging content that captures leads.
Find out how with 3 advanced building materials marketing strategies that companies are overlooking.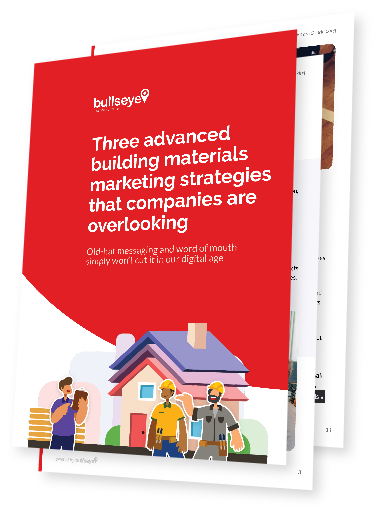 The experts in building materials sales & marketing
Is your locator losing customers?
Leading sales growth consultant Mark Mitchell rates, reviews, and points out missed opportunities in building material locators. Watch and learn how locator best practices can make or break your sales funnel.